Testing: A Personal History
A highly idiosyncratic account of life as a series of tests exploring both their influence and infamy as instruments "by which the existence, quality, or genuineness of anything is or may be determined" — as Dr. Johnson described them. This blog contains the reflections and unresolved questions of a generalist still trying to understand how these mechanisms became so unpopular and what the world might do differently in educational and other types of personal measurement.
Glad to have others join the conversation.
But it's not an argument.
Archives of posts
Blog posts are below in reverse chronological order:
The January 31 in 31 Days Skein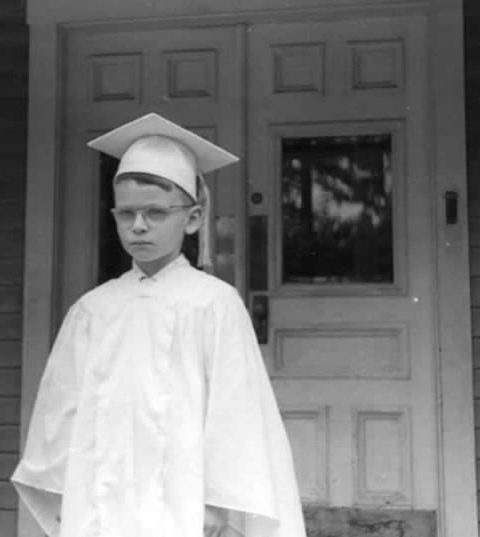 Below are some stock education photos
We have no idea who these lovely people are
But you can be sure they have taken tests