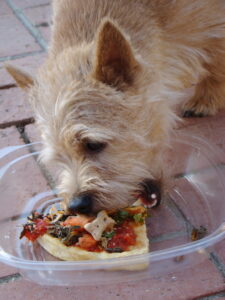 Yes, sit down (or stand up) for a special holiday canine repast of links about testing and its adjacent domains or what is known as a dog's dinner this time. And why wouldn't you be invited, anybody who is interested in measurement is part of a community. At least that seems to be the point of this contention regarding a recent book on measurement: "Measurement is a covenant that binds communities together," Or tears them apart… Anyway I'm going to read the book: A History of Humanity in Cubits, Fathoms and Feet
What's on the menu in this last conglomeration of 2022? Lots of good stuff:
Your parents' genes probably influenced you whether you inherited those specific strands or not.
Lack of Literacy, Value of College,
The links noted by an ethicist between capital and education,
Discrimination of Online Proctoring,
And does test proctoring also cause cheating?
Can a test match you to a corresponding fictional character?
Does belief in the supernatural correlate with gender?  And a special prize link that probably has nothing to do with testing
Let's dig in!
A Parent's Genes Can Influence a Child's Educational Success, Inherited or Not is explained here One of my top reads of the last few months.
---
It's an unfair connection perhaps, but how the heck after having spent  kilotons of money in the educational sector is it that Johnny and Janie  — okay, only 20% of Johnnies and Janies  — still can't read? The ProPublica  story is here.  A Fifth of American Adults Struggle to Read. Why Are We Failing to Teach Them
---
More on falling reading (and math) scores here from Tyler Cowen: "Thirteen-year-olds saw unprecedented declines in both reading and math between 2012 and 2020, according to scores released from the National Assessment of Educational Progress (NAEP)."
---
And if they can't read, then they have no chance of going to college and getting a good paying job , do they?  but Is going to college  really the key to getting a good paying job? C the paper below, Looking at over a century of data, the authors conclude, "Overall, simple supply and demand specifications do a remarkable job explaining the long-run evolution of the college wage premium." More jobs for college degree holders out there? The college wage premium rises.  More degree holders out there than jobs? The college wage premium drops.
BUT…
 Maybe colleges are not just about your wage premium. This rejoinder  takes a different view:  think of college as a common good ,something that ends up benefiting  the community .
---
The links between capital and education are complicated, but ethicist Peter Levine does a nice job of summing up at least 2 differing schools of thought on the question in a post here
---
Back to testing, how about this story about a suit against the potential discriminatory nature of online proctoring: Naomi Appleman notes that,  "successfully argued that online proctoring of students with facial detection software can be discriminatory! 🎉🔥 The burden of proof now shifted and the university has to prove that Proctorio's software *is not* discriminatory.
Although only a interim verdict it is a HUGE step: the first time algorithmic discrimination is recognized this way in NL – Direct consequence would be that orgs need to check their high risk systems on discrimination before implementation"
In Dutch here, but Chrome browser automatically translated
---
Proctoring takes a beating in this story as well.
https://thecheatsheet.substack.com/p/new-research-shows-again-that-test
New Research Shows (Again) That Test Proctoring Reduces Cheating
---
Oh, let's not be SOOO serous about testing. Don't you want to find out here the fictional character to which you match by this 'test'?
---
Lots of things are up for measurement including your tendency to believe in supernatural phenomena such as "ghosts, hauntings, zombies, psychics, telekinesis, Bigfoot or Sasquatch, Atlantis, and extraterrestrial visitation". Our men or women more likely to believe? Want to find out? Follow the link here
---
Okay, now for that special prize link…to cool old autochrome photos!!!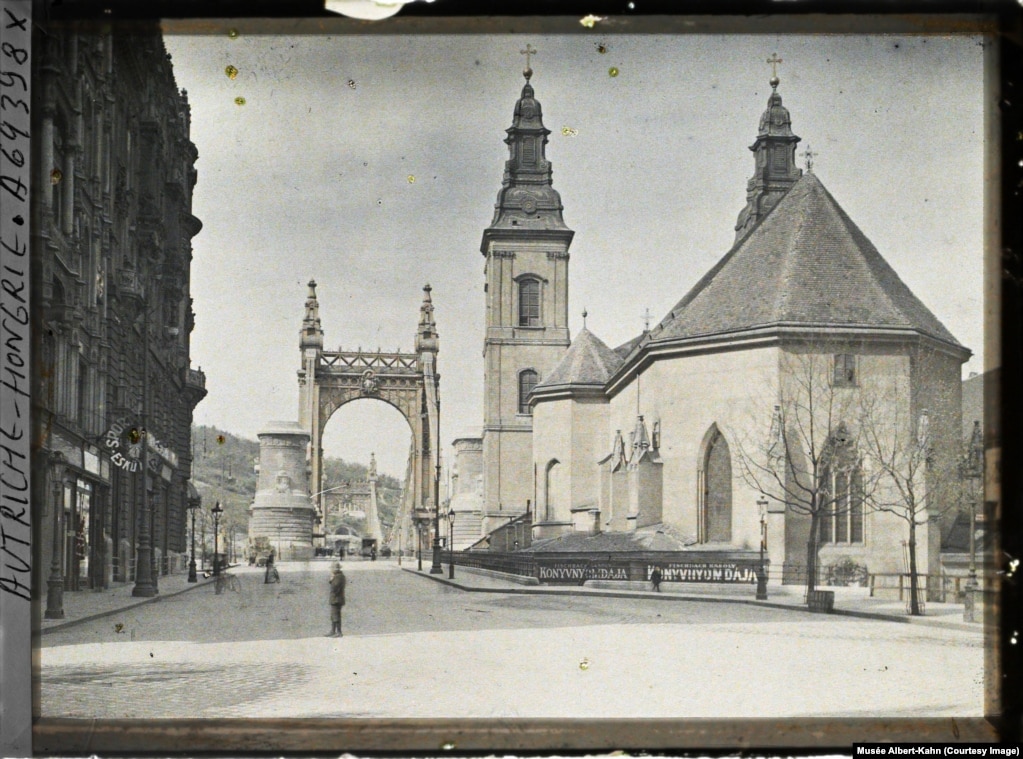 The Albert Kahn Museum in France has just made available for download thousands of early autochrome photos from around the world: by early, some of these photos are from the first decade or two of the 20th century.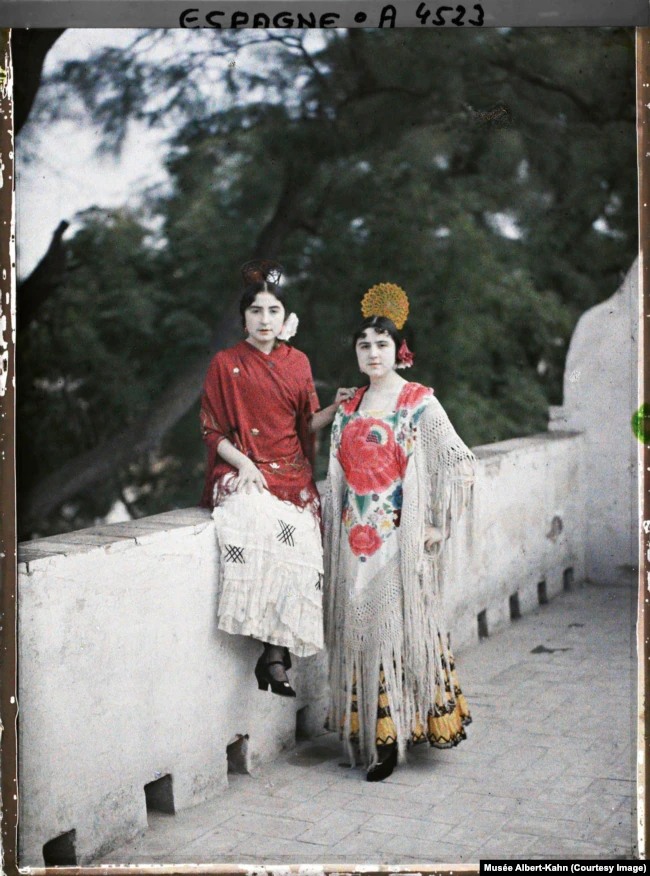 Kahn, a banker, had top French photographers travel the world documenting everyday aspects of global life which he believed would soon vanish as the world rapidly developed.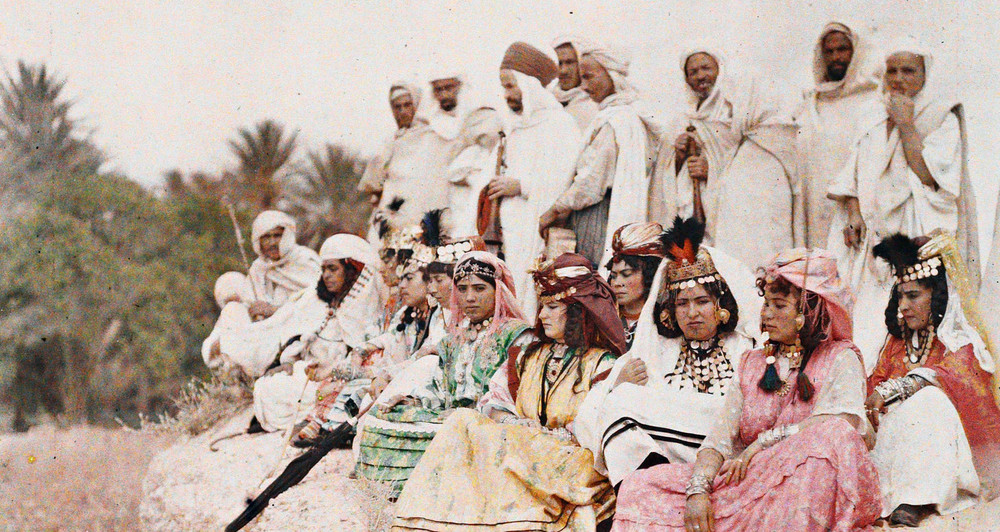 Such prescience. https://www.rferl.org/a/color-photos-archive-planet-albert-kahn-history/32166970.html @histodons #photography #autochrome *** EDIT: The collection can be searched here, & you will have to search in French! https://opendata.hauts-de-seine.fr/explore/dataset/archives-de-la-planete/images/?disjunctive.operateur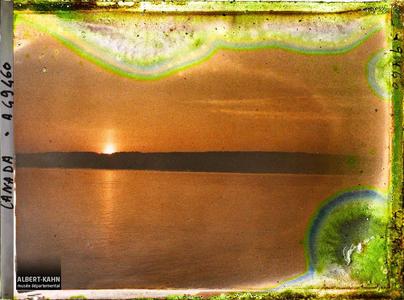 So, that's it from Testing: A Personal History for 2022, the year that started out with thirty-one posts in 31 days. Next year? Keep and eye out for Ten Tools!